Sunrise
Hotlines & Resources
The Help Group Schools are covered by an answering service during hours when school is closed. To access the service and request to speak to a counselor, please call the school's main number, 310-751-1100. You can then ask to page a specific school therapist. If that therapist is not available, you will be connected to either a supervising therapist or clinical director.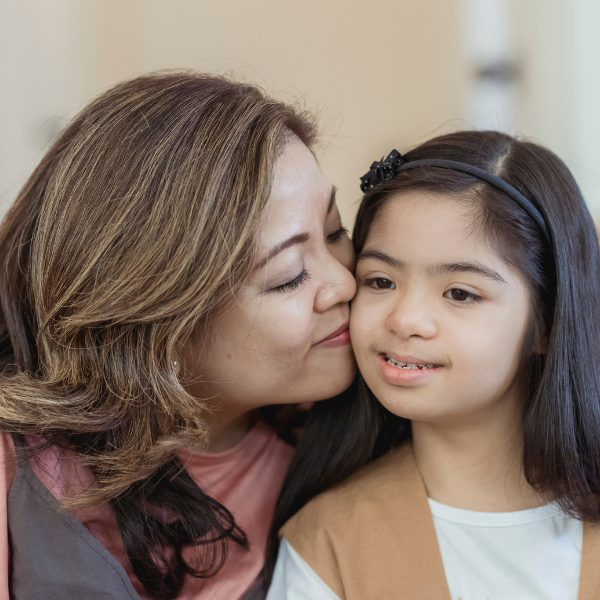 Sunrise
Parent Partnership
Sunrise prides itself in forging strong ties not only with our students but also with our students' families.
Parent participation in school life is an integral part of the Sunrise Community, and there are countless ways for parents to get involved including volunteering, participating in parent education opportunities, and joining support groups. In addition, parents & other family members are ever-present cheering in the stands at games and in the audience at special assemblies. We encourage all parents to be as active as possible at Sunrise as a way of supporting their student and participating directly in school activities.
Another aspect of parent participation is annual giving, which is essential to the growth of our school. Each year we ask families to support the annual giving fund by making a contribution to help support many of our extracurricular and enrichment activities, technology needs, professional development for staff, and more. Every single gift makes a difference in the lives of our students.